3D printing
Welcome to the 3D printing room at SPOT!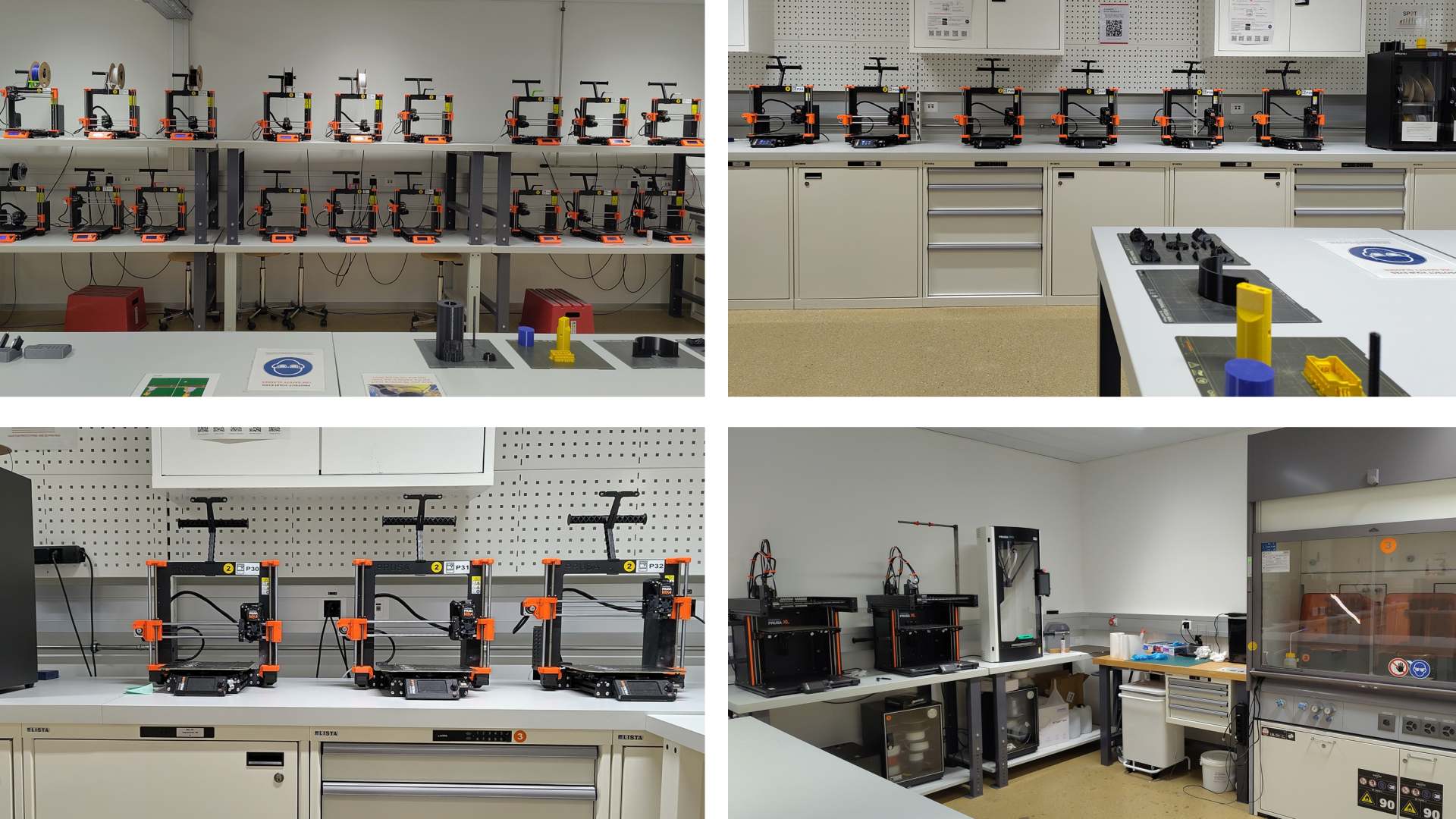 For who?
Every Bachelor and Master student of EPFL
For what?
MAKE projects
Courses
Credited Semester/Bachelor/Master projects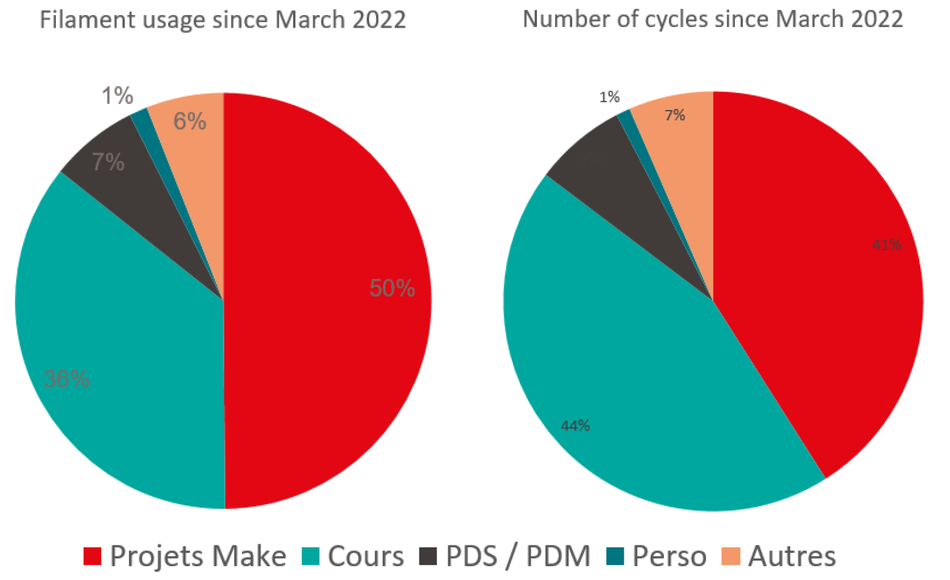 Some numbers
From March 2022 to September 2023:
5'900

print jobs

106 km

of printed filament (330 kg)

1'500 days

of printing

400+

trained users
Available 3D printers
Name
Prusa MK3S+
Raise3D Pro3 Plus
Formlabs Form3+
Technology
FDM – single extrusion
FDM – double extrusion
SLA
Number
20+
1
2
Security level
Terms of use
Free access after training
Under supervision
Contact Sébastien
Under supervision
Contact Sébastien
Build volume (x,y,z)
250 × 210 × 210 mm
300 × 300 × 605 mm
145 × 145 × 185 mm
Slicer / Software
PrusaSlicer
ideaMaker
Preform
Materials
PETG
TPU, PLA (on demand)
PETG, PLA, ASA, PC
Soluble support, PA12 CF, TPU, etc. (under development)
Clear, Grey Pro, High Temp, Rigid 10K
Other Formlabs resins on demand
Your 3D printing coach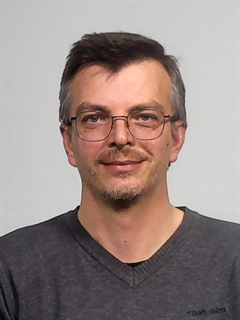 Working days

Monday, Wednesday, Thursday afternoon, Friday
sebastien.martinerie@epfl.ch
How to access the space?
First, do the prototyping online training (general and safety): https://make.epfl.ch/training. This will give you access to the prototyping spaces (SPOT and SKIL).
Then, follow the dedicated on-site training (register on Doodle). This will give you access to the 3D printing room (@SPOT) and level 2 printers (Prusa printers)
Resources